Styling Tips for Special Occasions: Turning Heads with Elegance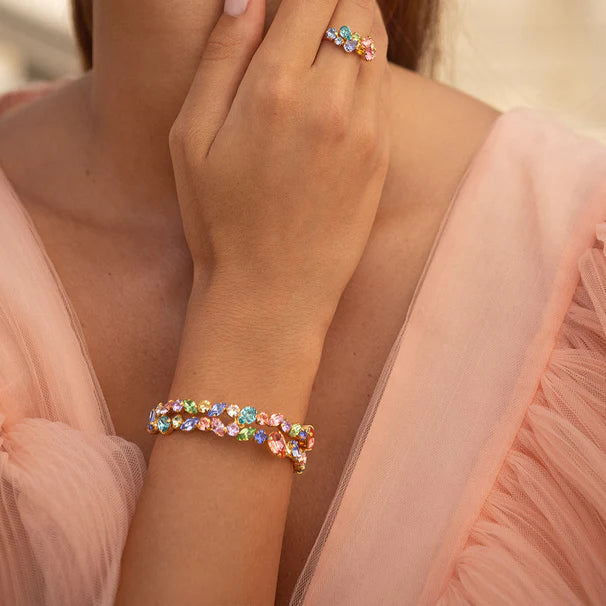 Special occasions call for special attention to detail, and that includes your outfit. Whether it's a wedding, a milestone birthday, a festive event, or any other significant celebration, dressing appropriately and stylishly is a must! In this blog, we'll explore a plethora of styling tips and tricks to help you stand out and shine on those special days. From choosing the perfect outfit to accessorising, we've got you covered.
Plan Ahead:
Know the Dress Code: Understanding the dress code for the occasion is essential. It sets the tone for your outfit. Black-tie, cocktail, casual, or themed; knowing the expectations will help you select the right attire.
Consider the Season and Venue: Take into account the season and location of the event. Outdoor summer weddings require different clothing than indoor winter parties!
Choosing the Perfect Outfit:
Dress for Your Body Shape: Select a style that flatters your body shape. Whether you're an hourglass, pear, apple, or rectangle, there are silhouettes that will accentuate your best features.
Colour Matters: Consider the colour that complements your complexion. Experiment with hues that enhance your skin tone and make you glow.
Classic vs. Trendy: While trendy outfits can be tempting, sometimes classic choices stand the test of time. A little black dress, a well-tailored suit, or a timeless tuxedo can be elegant and versatile.
Tailoring and Fit:
Invest in Tailoring: Ill-fitting clothes can ruin even the most exquisite outfit. Spend some time and money on tailoring to ensure your attire fits you perfectly.
Comfort is Key: Special occasions can be long affairs. Prioritise comfort; make sure you can move, sit, and dance without feeling constrained.
Accessorising with Finesse:
Less is More: While accessories can elevate your outfit, avoid overdoing it. Choose a statement piece or two – a beautiful necklace, statement earrings, or a stylish watch can complete your look.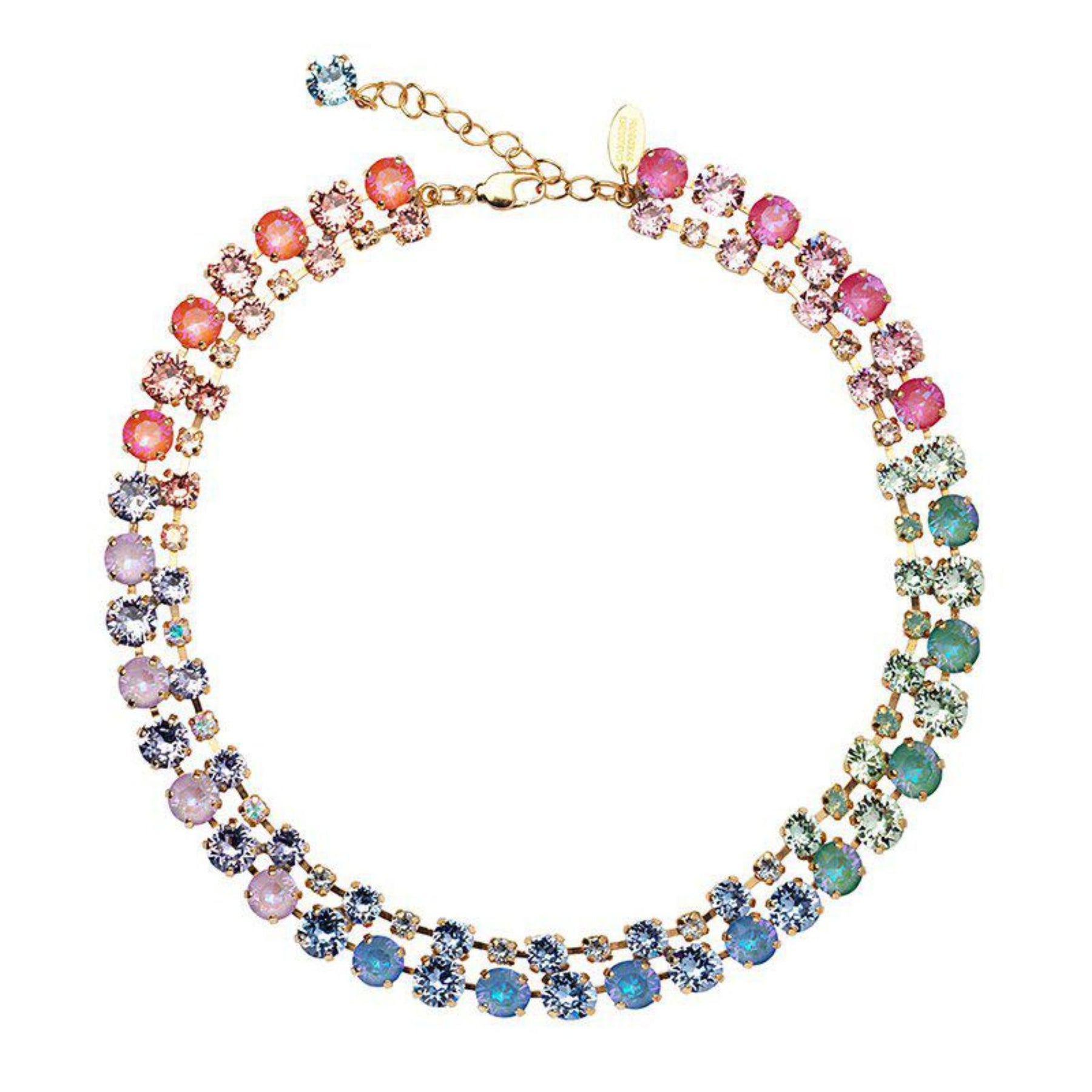 Matching vs. Contrasting: Coordinate your accessories with your outfit. Matching can create a polished look, while contrasting can add a touch of excitement.
Shoes and Bags: Pay attention to your choice of shoes and handbag. They should complement your outfit in color and style.
Hair and Makeup:
Professional Styling: If you're unsure about your hairstyling and makeup skills, consider getting them done professionally. A skilled stylist can work wonders.
Glam Accessories: If you're doing your own hair, make it easy with a coordinating accessory that will do the work for you. A simple headband or clip on one side looks stylish and elegant.
Long-Lasting Makeup: Special occasions can be lengthy affairs. Use long-lasting makeup products, setting sprays, and consider touch-up essentials.
Grooming and Skincare:
Prep Your Skin: Start a skincare routine well before the event to ensure your skin is radiant. Exfoliate, moisturise, and consider a facial if you have time.
Nail Care: Don't forget about your nails. A professional manicure can make a significant difference, especially if you're wearing open-toed shoes or have a statement nail colour.
Fragrance: Choose a scent that reflects who you are. Eau.Mg have a great range of different perfumes to suit everyone, available at www.oplondon.com. 
Outerwear and Layers:
Weather Preparedness: Always have a weather-appropriate outer layer on hand. A stylish coat or jacket can save you from discomfort.
Layering: Consider the option to layer. This allows you to adapt your outfit if the temperature fluctuates or if the event has both indoor and outdoor components.
Confidence is Key:
Own Your Look: Confidence is the most attractive accessory. Be proud of your outfit choice, and it will show.
Practice Posing: If you're unsure how to pose for photos, practice in front of a mirror or take some test shots at home.
Emergency Kit:
Essentials Bag: Prepare a small bag with essentials like safety pins, a sewing kit, spare makeup, breath mints, and pain relievers. You never know when you might need them.
Men's Styling Tips:
Suiting Up: For formal occasions, invest in a well-fitted suit, a crisp dress shirt, and quality leather shoes.
Accessorize Thoughtfully: A classic tie or bowtie, cufflinks, and a stylish watch can complete your look.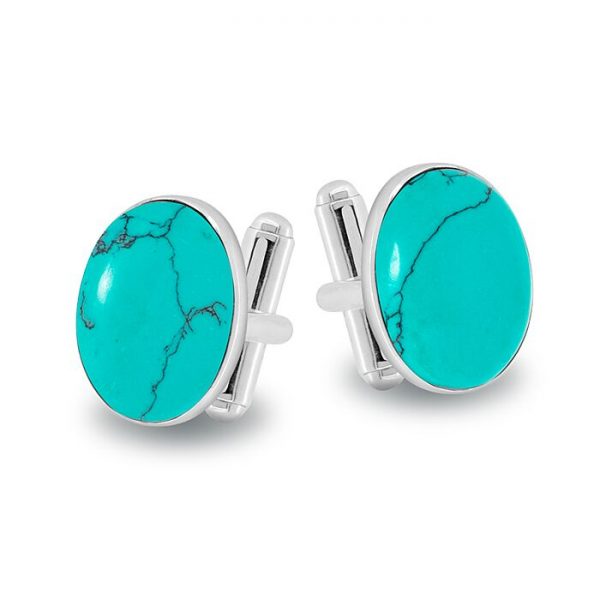 Grooming: Pay attention to your grooming; a clean shave or well-maintained beard can make a significant difference.
Women's Styling Tips:
Dress Options: Women have a wide range of options, from gowns to cocktail dresses. Choose what makes you feel confident and comfortable.
Footwear: If you're wearing heels, consider bringing a comfortable pair of flats to switch into later in the evening.
Consider a Clutch: A stylish clutch can be a practical and fashionable choice for carrying essentials.
Conclusion
Styling for special occasions is an art that combines creativity, attention to detail, and self-expression. Whether you're attending a wedding, a festive event, or a celebratory party, these styling tips will help you make a lasting impression. Remember that fashion is not just about following trends; it's about feeling confident and comfortable in your own skin. So, embrace your unique style and let your outfit reflect the beautiful, confident you. With these tips in your arsenal, you're ready to turn heads and make a statement at any special event!
---